Must Sees and Must Dos In Bangalore
Must Sees and Must Dos In Bangalore
If you are like most people, you worry about your weekends. It's not that you do not like Saturdays and Sundays but when you have had your fill of sleeping in and household chores and need a break, you do often wonder where in this lovely city of yours can you go and do something new that you probably have not done before. And that's where the confusion starts. So, you open up the list of Bangalore events and happenings and take your pick of offerings.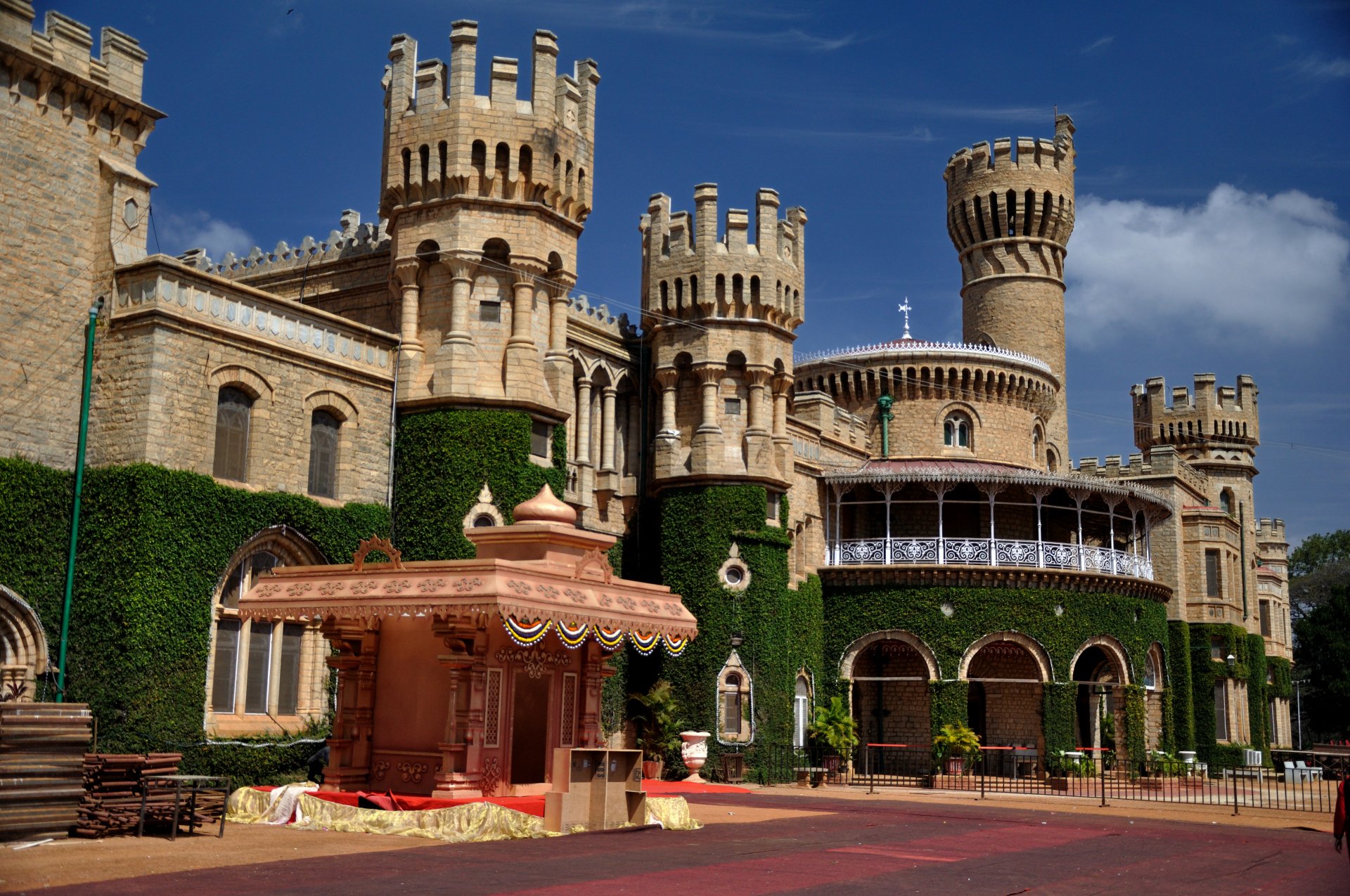 What we propose, however, is that you do more than just walk into the nearest event that happens to have an empty seat. We think we know all about the city we live in, but it is not always true. A lot of us are oblivious to the greatness around us and as they say, familiarity can sometimes breed contempt – or in this case, complete ignorance. So, if you have been itching to get to know Bangalore better, here are a few options you might want to try out this weekend:
Go Poetic at URBAN SOLACE
Bangalore is often tagged as an IT city, but we do have our fair share of book lovers and art aficionados. And one place they love to meet up is at URBAN SOLACE. As the name suggests, this nondescript looking restaurant near Ulsoor Lake is a sigh of relief for book lovers and poets. With poetry nights and readings on their menu along with the chef's specials, this is one haunt that you have to visit. Literally!
Watch a Movie under the Stars
And you thought this happens only in Hollywood? Well, Bangalore may not have a drive-in to boast of, but it surely does have gorgeous weather that makes watching a movie while sprawled on cosy bean bags a real treat. For a small price, that includes popcorn and drinks, you can watch the latest blockbuster. Now, doesn't this just give a whole new meaning to the term 'going to the movies'? You can check the movie schedules at moonlighttheater.in
When zooming past the landmarks on your bike or car, you are not to miss out on the nooks and crannies that hold so much of the city's history. A great way to know it all is to go on a walk with a talented and knowledgeable guide, who can show you what you have missed. Do understand that this is not a sightseeing tour, but a carefully designed circuit that will help you know Bangalore a little more intimately.
Foodies cannot get enough of the city, and that is because Bangalore offers so much in terms of cuisine. On those days when you want to give your pizzas and pastas a miss, try out some local favourites. There's Koshy's to begin with where you can eat like they used to during the Raj. Then, you can hop over to MTR or to any of the military canteens where the menus are small, but the flavours are plenty.
Author's bio: The author is a traveller and a blogger at www.eventshigh.com. He likes to write about Bangalore – his adopted home – and tell fellow travellers about upcoming Bangalore events and new ways to rediscover their city.